Something delicious to start us off! A gorgeous home on hamilton island in the Whitsunday islands of Australia.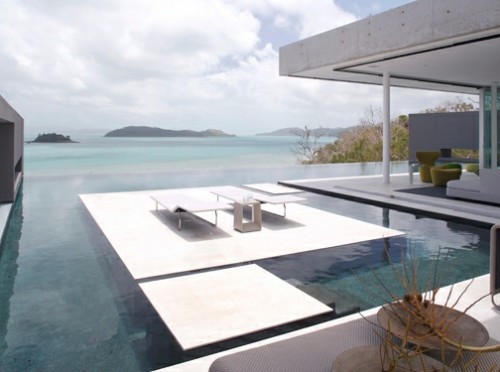 These floating platforms are incredible. I can imagine spending all day here!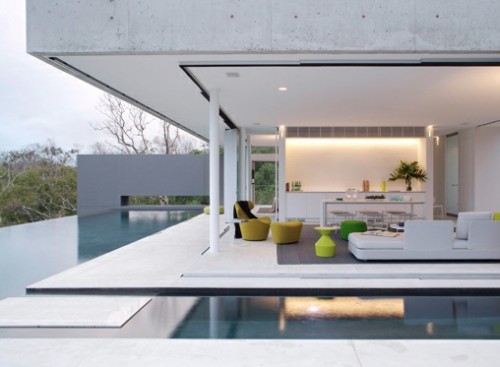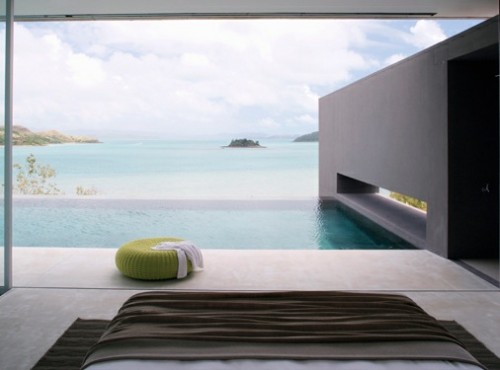 This is the coolest photograph…what a great angle to view the space. And that water is gorgeous! Please, can i come visit you?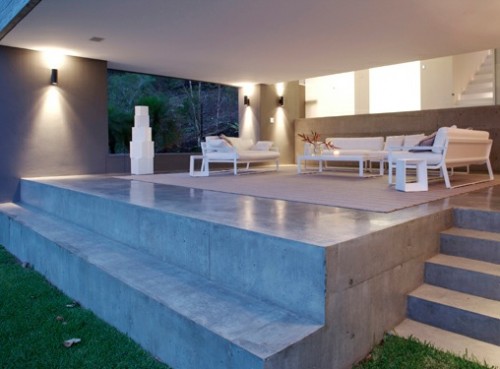 Gandia Blasco outdoor furniture