My recent obsession has been Gjelina Take Away, the recently opened appendage to the ever venice hipster location, Gjelina. They make the best cortado and kale salad, my recent daily diet. I especially heart what Marshall Agriam has done with the space.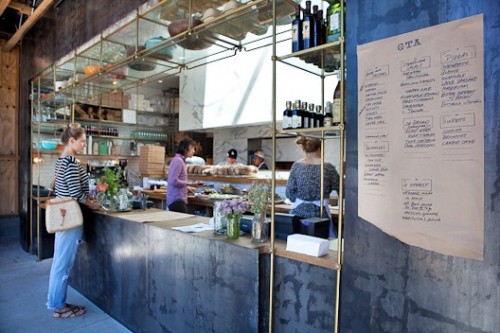 I am really loving the balanced mixture of elements; elegant calacatta marble with rustic wood, metal and white subway tiles with black grout. Masculine + industrial + sophisticated.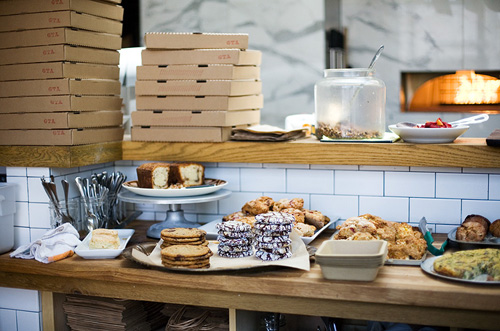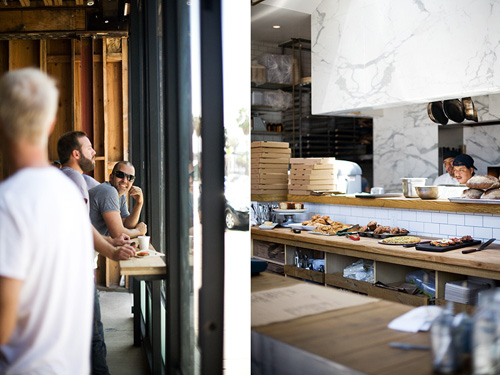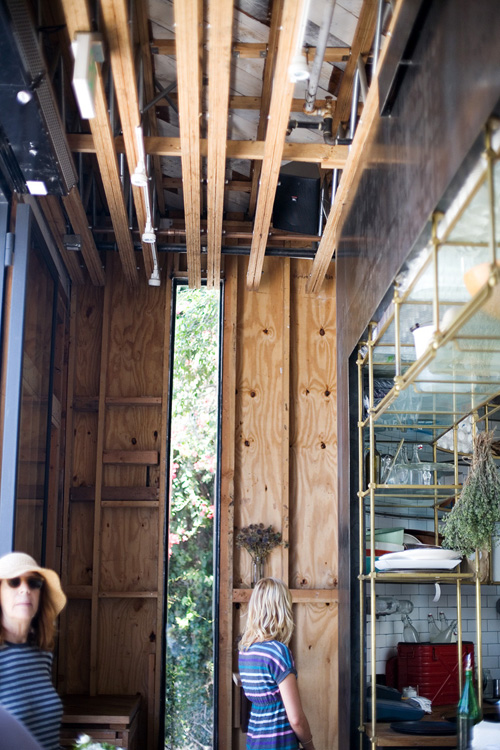 No drywall, just raw stud walls. Totally perfect.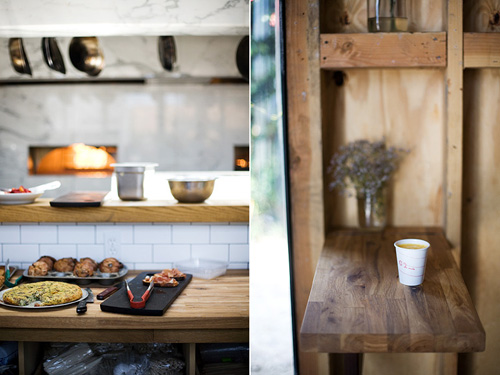 I especially am intrigued by the combination of the suspended pans with the shiny sexy marble. This ledge floating out from the studs is just briiiilliant.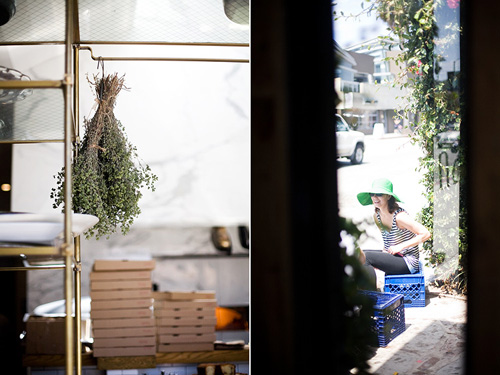 (image 1 via, photo by elizabeth daniels, rest of the photos via)