I am a perfectionist and picking white paint is a major deal to me. I battle over which is the more perfect white paint for either the exterior or interior. Here are a few of my favorites.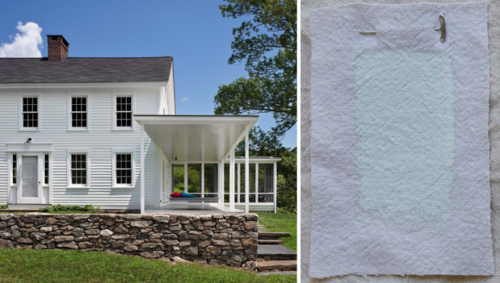 O'Neill Rose Architects used low-luster Benjamin Moore Brilliant White on this darling house. For the porch and ceiling, they used Donald Kaufman Color DKC-44 in semi-gloss. Love the DKC paints!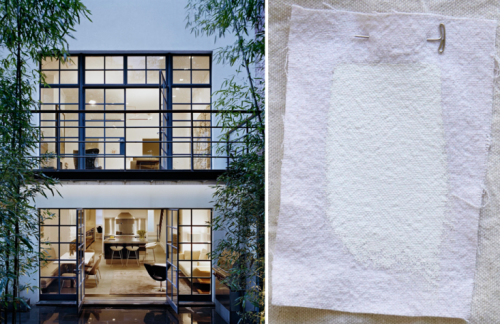 Steven Harris Architects used Benjamin Moore Cloud White. This one I have used multiple times and it really is crisp.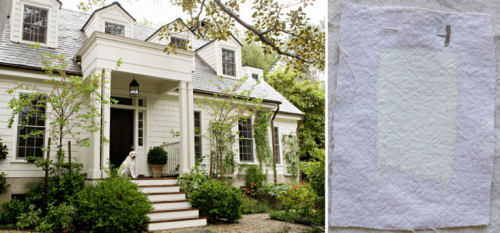 This Santa Monica house by Tim Barber is painted in Benjamin Moore Swiss Coffee which is very creamy and soft.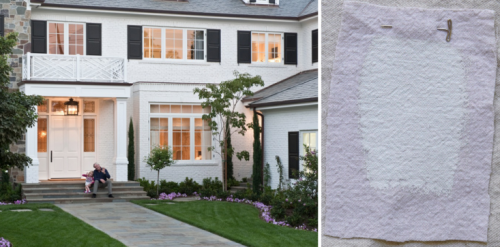 On this Brentwood, CA home, Meg Joannides of MLK Studio chose Sherwin-Williams Pure White for the exterior and Benjamin Moore Onyx for the shutters.