I have fallen in love with Kendra Elstad's work. She is a local artist in LA and has the most whimsical watercolor paintings that would fit in any modern interior and traditional interior. Her pieces have a sense of movement yet feel peaceful.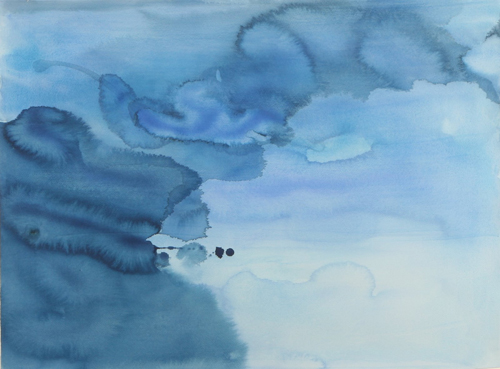 Untitled (Blue #1)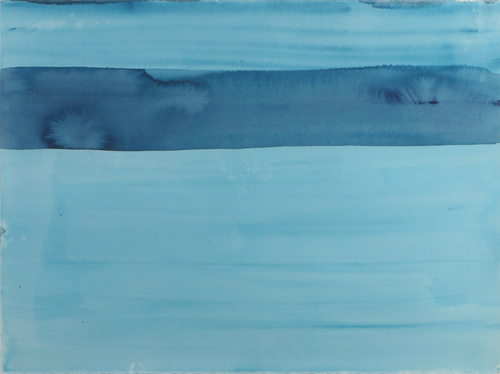 Untitled (Blue #3)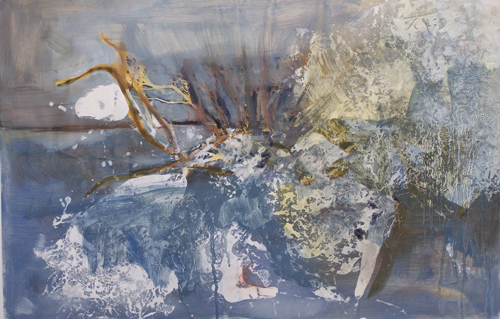 Untitled, 2007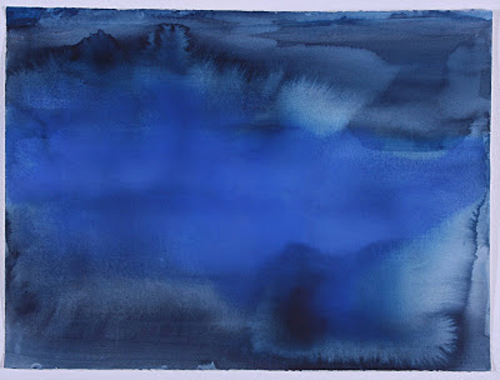 Untitled (Blue #2)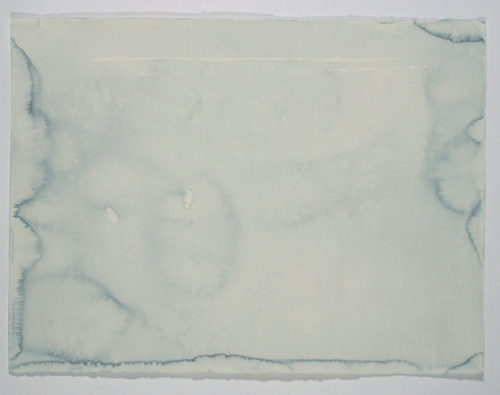 Untitled, 2007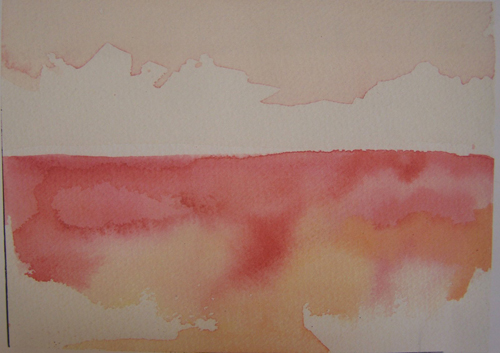 Study, 2007
Have you fallen in love with her work yet? Here is a little snippet from her latest art show:
"Kendra is a process painter who investigates issues of temporality, fragility and mutability through her abstract, anthropomorphic imagery. The artist and the medium dynamically dialogue in the process of painting colors suspended in water. Her soft, refreshing washes of color interact with the negative space of the paper, revealing a mutable presence in the work. After the pigment settles, what is left from the activity is the trace of what took place, the distinctive marks made during that process. These residual marks, evidence of a gesture in time…"
It sounds like a poem!  You can check out her website here and her blog here.