Such a great piece of architecture by Steven Harris Architects – Surfside residence in Montauk Point, New York.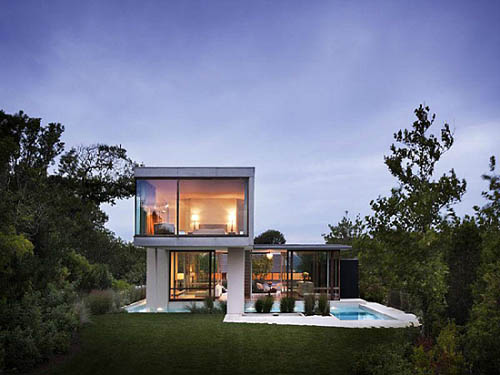 This pool! I like the cantilevered aspect.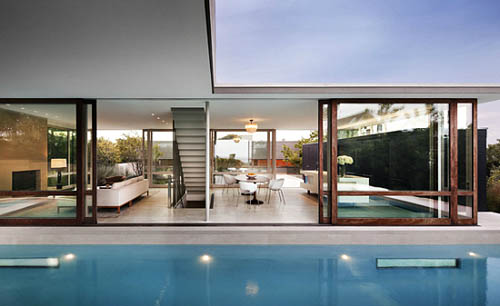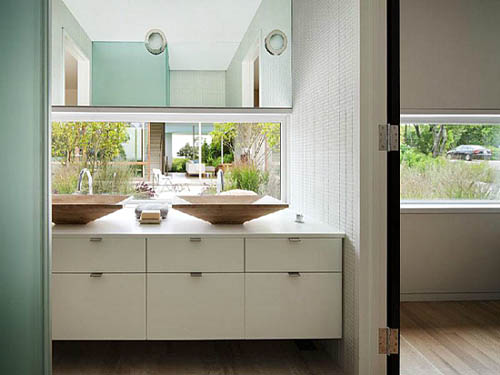 Like the mix of materials here, clean with warmth from the sinks.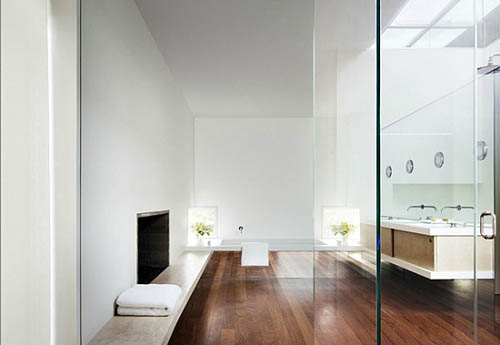 LOVE the mix of materials here. A fireplace in the bathroom is pretty awesome.
Floating ledge connecting the master bathroom and master bedroom.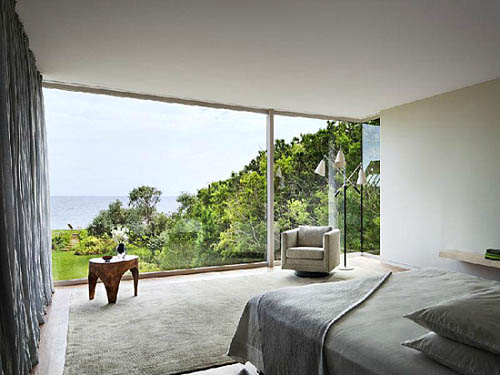 I could wake up to this everyday!