I have been so inspired by TsAO McKOWN's work today that I cannot resist sharing a few more images. Enjoy!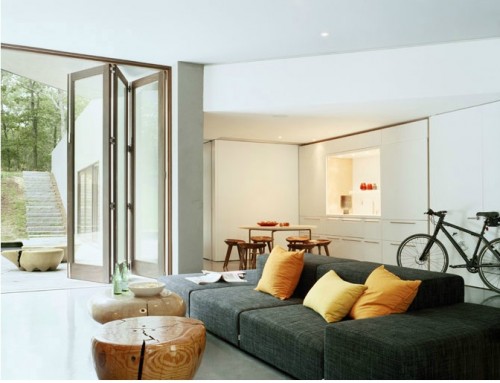 This white lacquer kitchen looks minimal and simply blends into the wall…LOVE!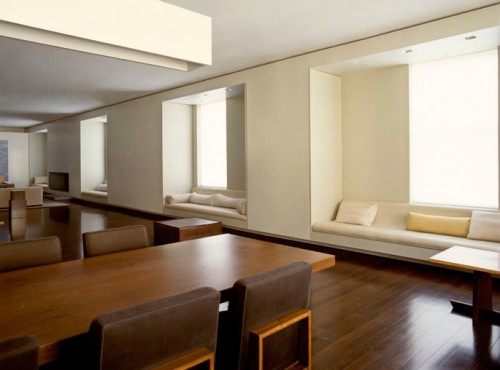 I have a thing for thin contemporary boxed window cushions! They add a continuity to the large space and a softness.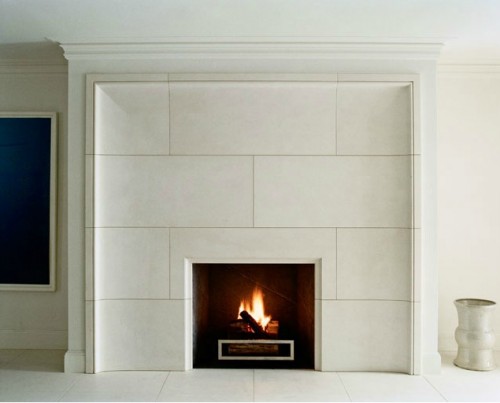 Classic yet modern.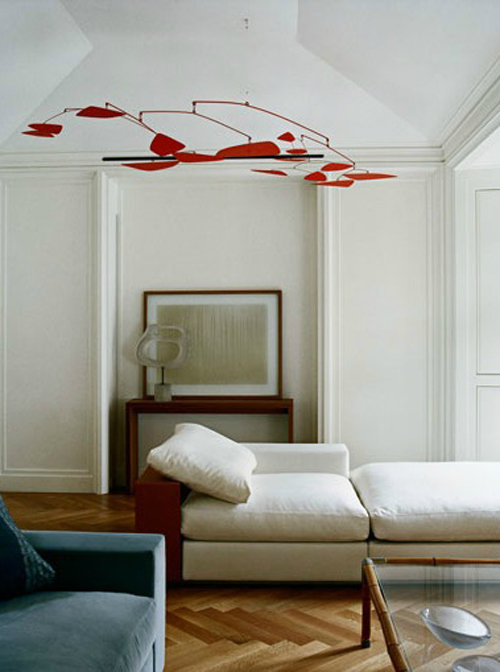 One of my fav sofa's, the groundpiece by Flexform