I spent the long weekend on an amazing ranch in Montana. Now that I am back in the city I am missing the fresh country air and the warmth of the interiors. Shamir Shah Design's project in Vermont feel nothing short of a lovely retreat.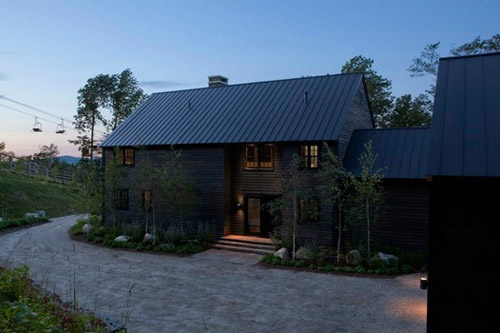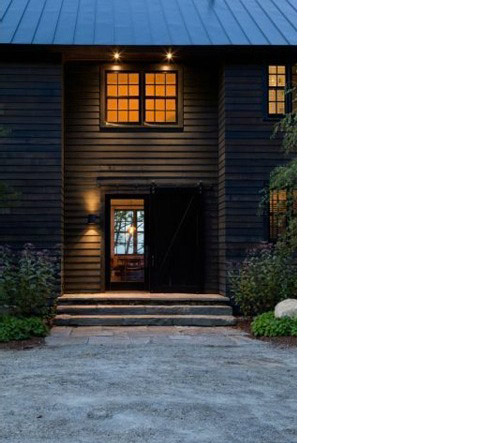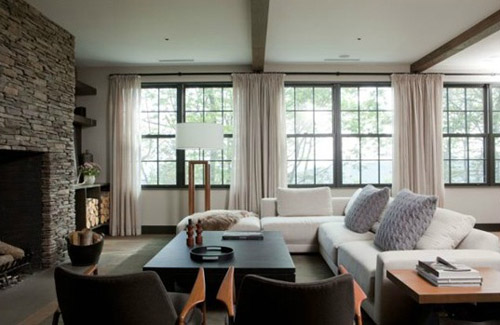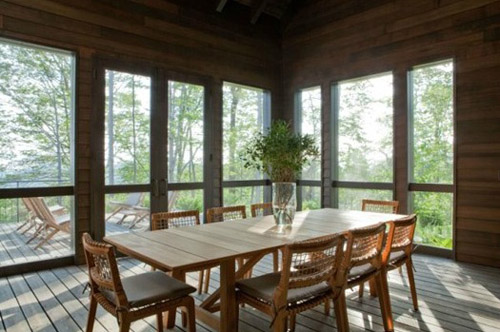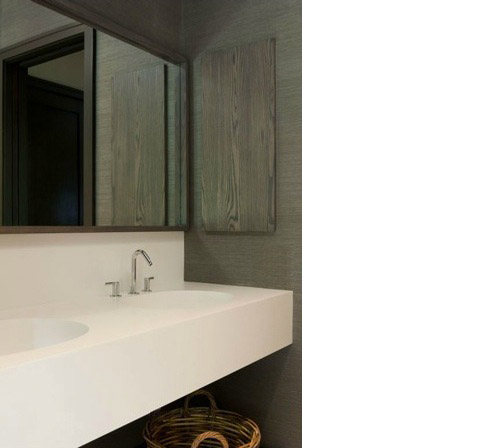 I love how the wood surrounds the integrated sink and the gorgeous wood mirror.
Can I please be here all week?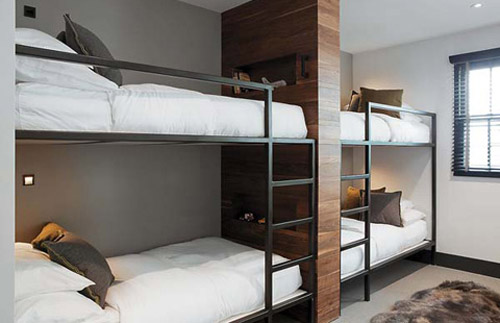 Coolest contemporary bunk beds ever I think.
Photos by Antoine Boontz