I've been away for a bit, celebrating a big birthday of mine somewhere amazing…The Amanyara, in the Turks and Caicos, was an absolute dream, perfectly designed with an incredible backdrop. Enjoy the pics! Oh, I live in London now, but Happy Fourth of July!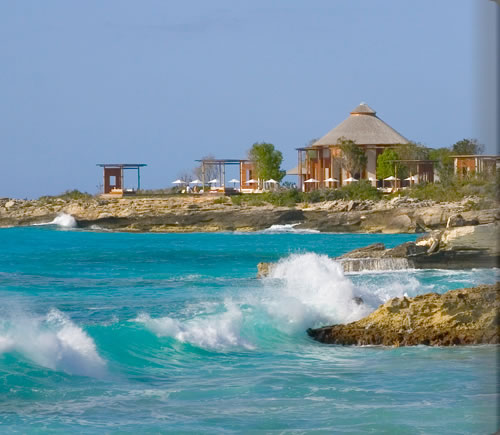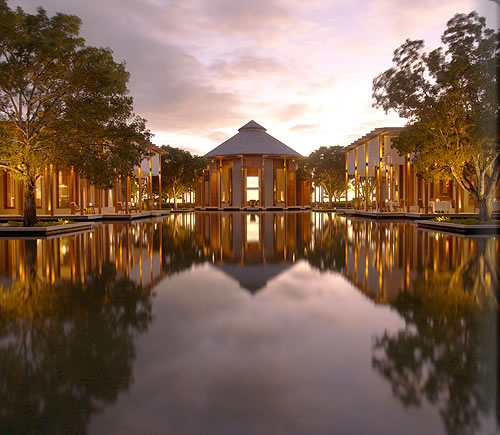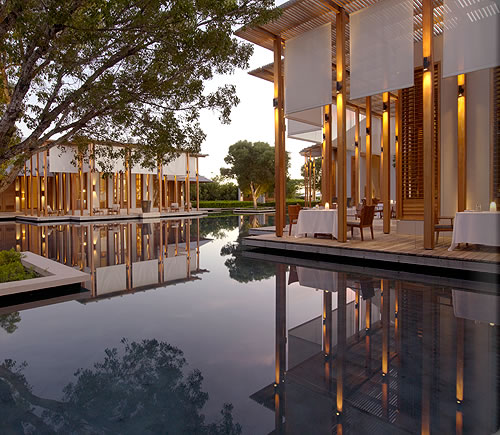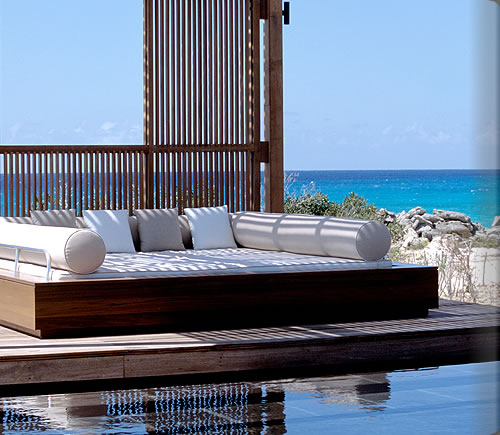 I am obsessed with their cushions…so sleek.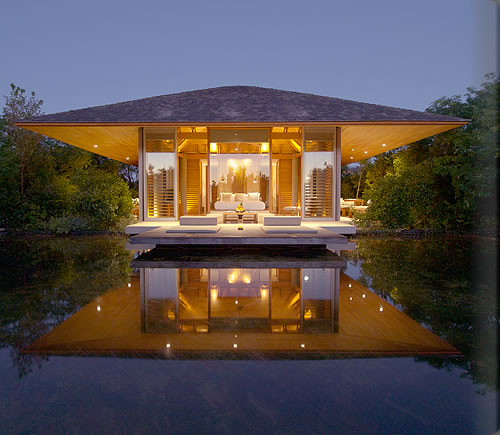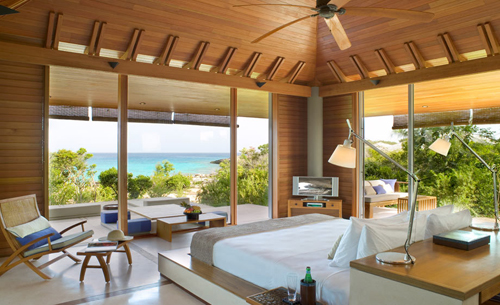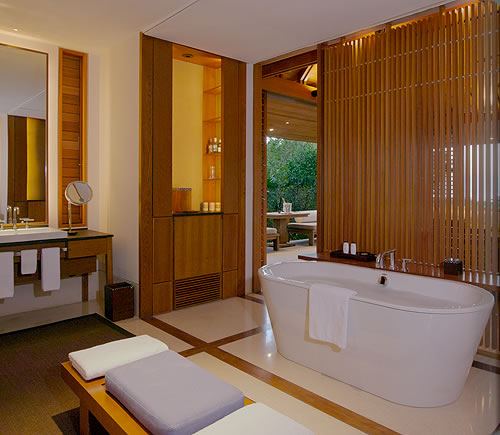 Philippe Starck Tub.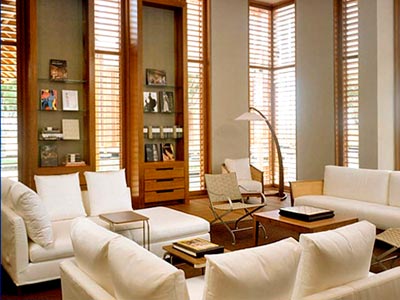 The library.