I am becoming obsessed with Katon Redgen Mathieson's work. I cannot get enough.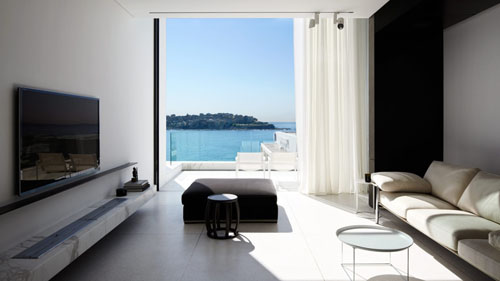 Can I please just live here? Diesis sofa, B&B tables and ottoman. This fireplace is ridiculously cool and love the quiet soft white sheers framing the window. Oooooooo!
Black fittings with calacatta marble….what can I say…perfection.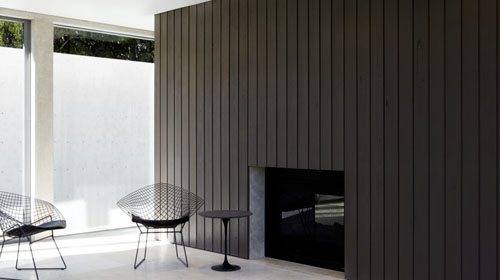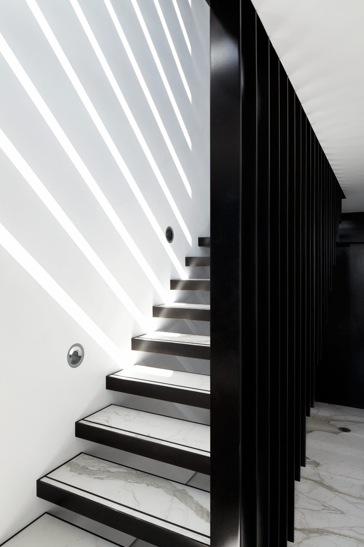 The stair detail is gorgeous!