It's monday so let's start our week off with a bit of perfect from genius Christian Liaigre.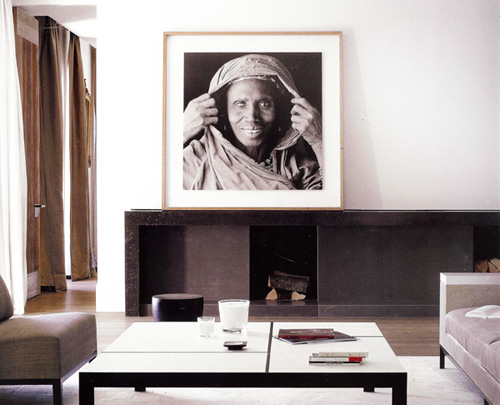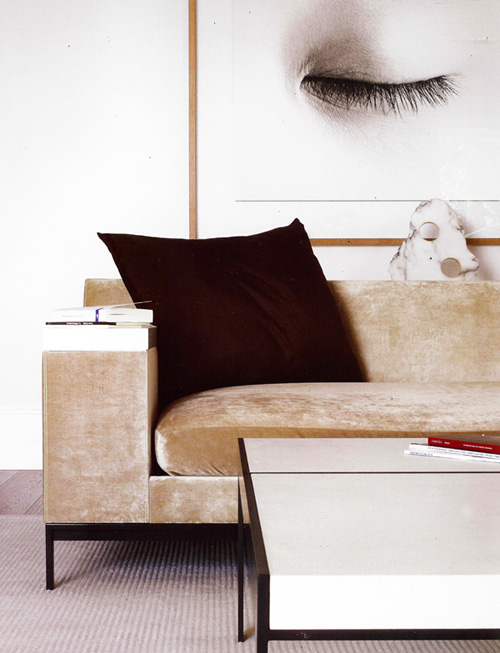 Unbelievably gorgeous and sumptuous mix of materials with metal, parchment, and velvet.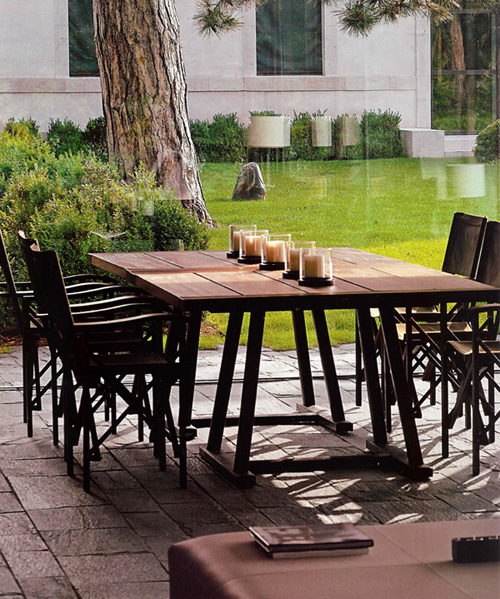 Christian Liaigre is the king of creating warm contemporary interiors using a mix of textural intriguing materials like metal, natural woods, luscious velvets, lacquers and stone. Mmmmmm.