Meier Ferrer is one of the most gorgeous showrooms in LA. Not only that, but they have the most unique artistic furniture and items in their stunning showroom!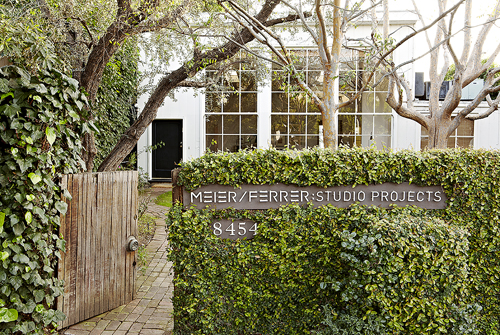 These windows add such a special character to the space! You feel like you have been transported into a country estate far far away from LA.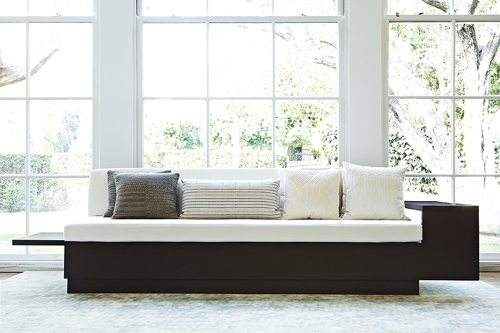 R Gormley Sofa
The Rosemary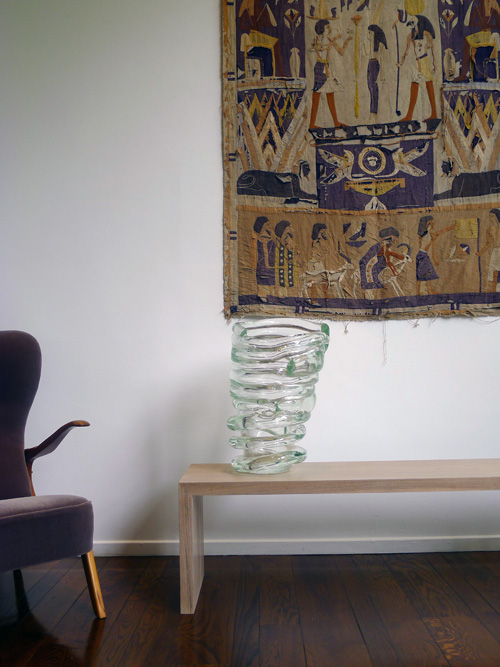 Ritsue Mishima's Vortice. I would like to have this on my coffee table, wear it around my neck, and wrist and also have a ring of it…just saying.
Meier Ferrer | 8454 Melrose Place, Los Angeles, CA 90069 | 323.645.7107