Last week I was able to meet Piero Lissoni at the graye-la event. When I asked Mr. Lissoni what inspires him, he said "life….and girls!" Ha! Spoken like a true Italian. Check out some of his ahhmazing work below.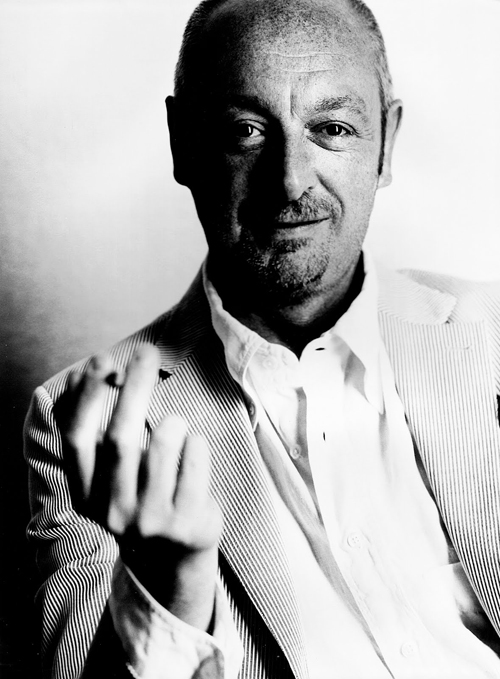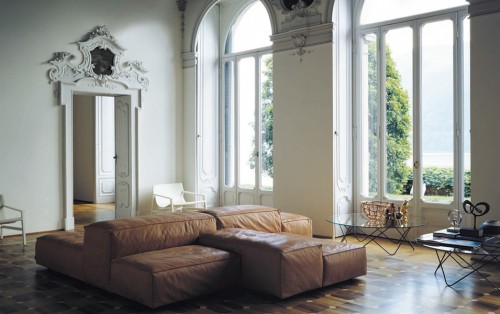 Extra Soft Sofa, Living Divani. This is the highest piece on my life long wish list. Husband….take note.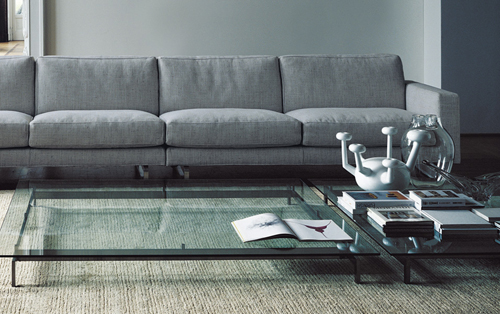 Metro2 table, Living Divani. Used this in a project…pics coming soon.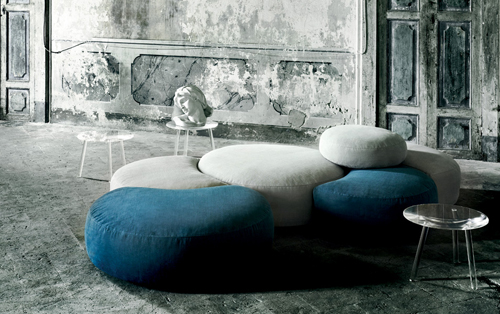 Pasticca, Living Divani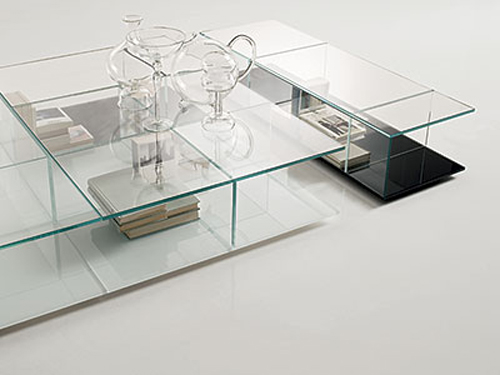 Mex tables, Cassina. Used this in a project, pics can be seen here.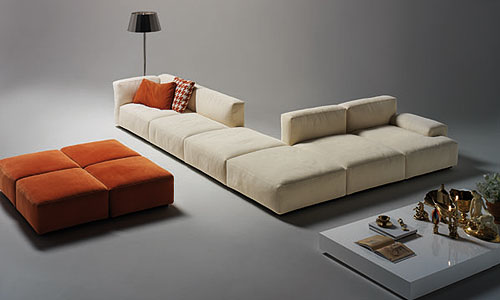 Mex sofa, Cassina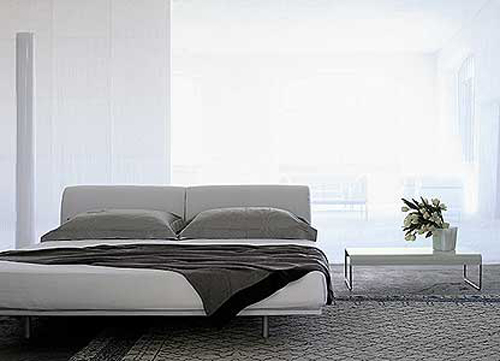 L31 Site bed, Cassina