Do you ever wonder where fashion designers create their masterpiece collections? I do! Jason Wu who launched his eponymous line in 2006 and quickly became a favorite of starlets opened his new design office to Elle Decor. His pieces have clean, classic lines and incorporate bright colors and prints without being flashy. The result is modern and elegant much like this fantastic design space.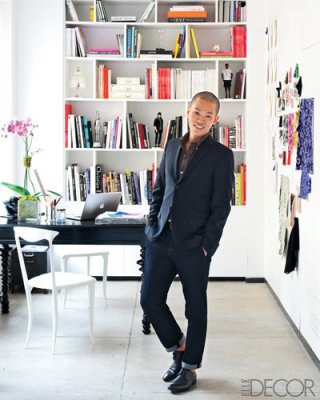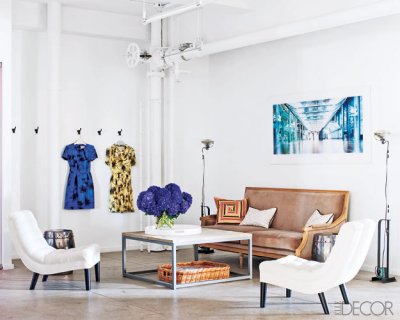 His reception area. The walls are decorated with Wu's collection of photographs by contemporary artists, as well as prints by Italian fashion illustrator René Gruau, whose work once appeared in the pages of ELLE, Marie Claire, Vogue, and European fashion magazines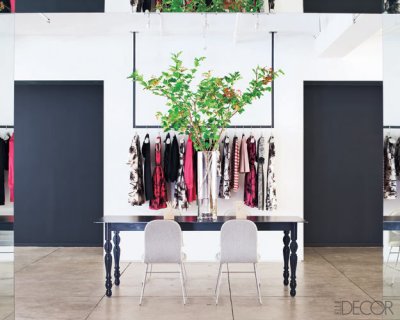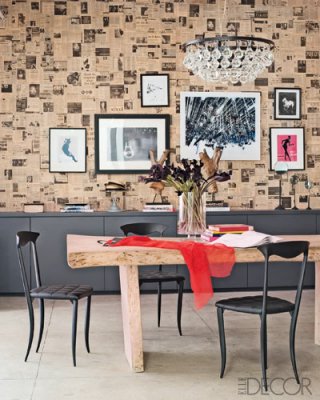 Elizabeth Dow wall covering made of pages from The New York Observer.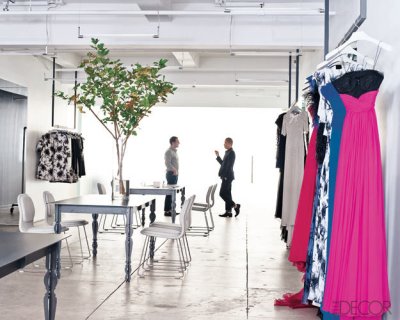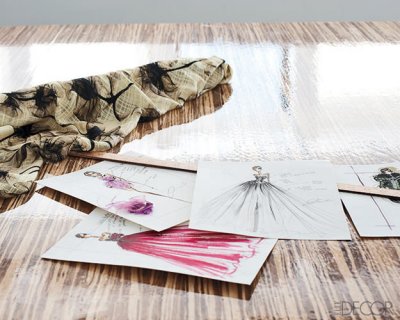 Gorgeous fabric and sketches in his workroom.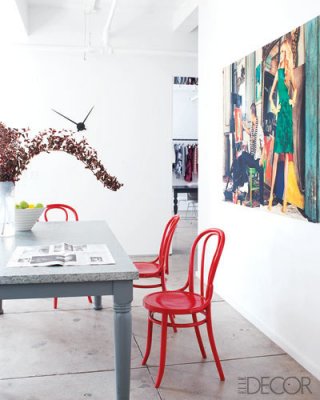 Red Thonet chairs in the employee dining space add a punch of color!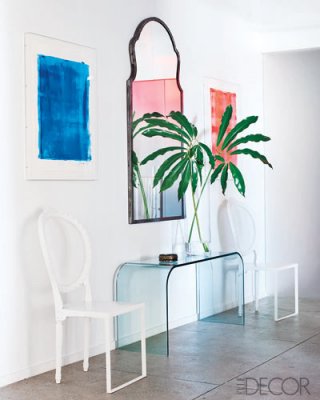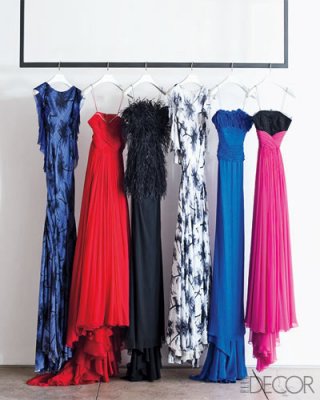 Can I borrow one of these?
Interior design by Jesse Carrier, Images from Elle Decor, Written by Fred A. Bernstein • Styled by Stephen Pappas • Photographed by William Waldro