I had a great time last night at the "UNDECORATE" book signing by Christiane Lemieux (founder of DwellStudio) held at Weego Home in Santa Monica. Here are a few of my fav images.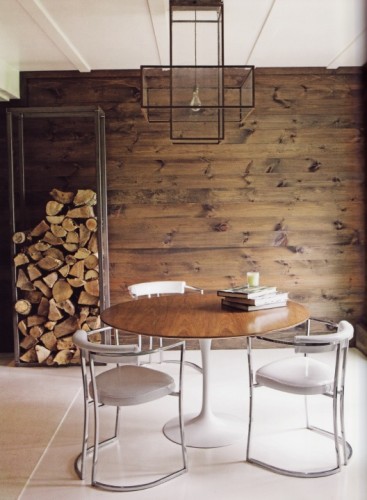 I love these chairs!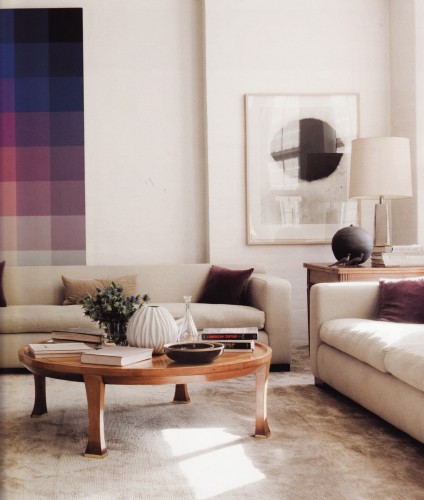 Christiane Lemieux and Joshua Young's apartment in NY. I love the color scheme!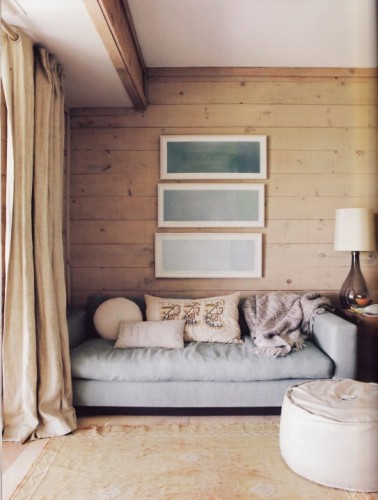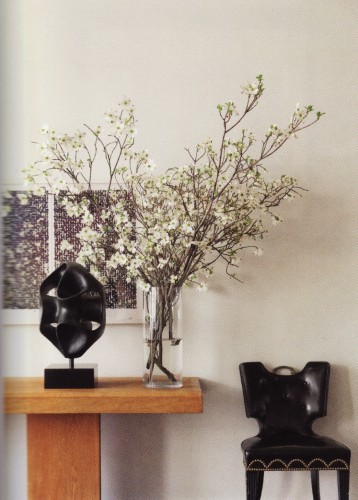 And there are many many more.
Photography by Melanie Acevedo.