Michael Kors West Village apartment. For a man of such great classic style, his apartment does not disappoint.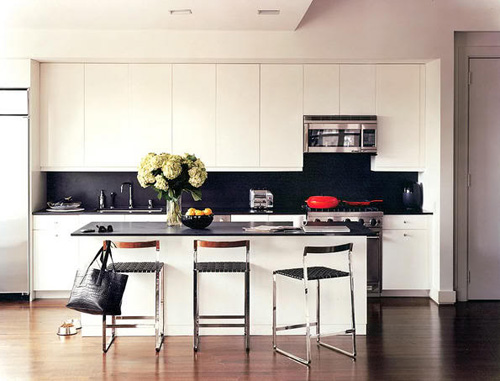 via
Love the bright addition of the red Le Creuset. It's like the completion of an outfit with a pair of sexy Louboutin's!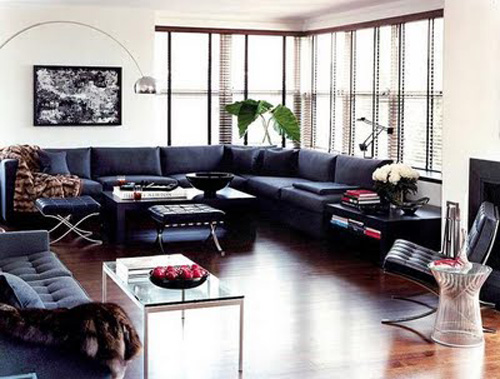 via
I spy pieces from Knoll, Mies Van der Rohe, Archille Castiglione, and a Tizio table lamp.