Beta Plus is my absolute favorite publisher. Their books are filled with stunningly european contemporary and warm interiors with the most interesting details. I have many of their books on my wish list!
We can bundle up in a chunky sweater and walk down to the ocean here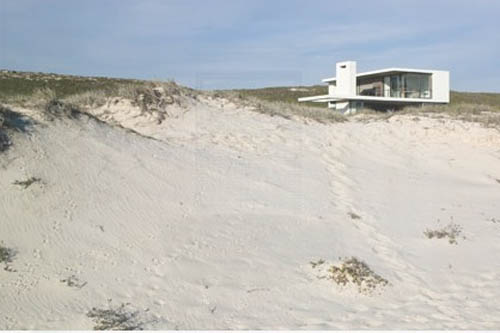 We can bask in the sun rays here. P.S. these windows are to die for!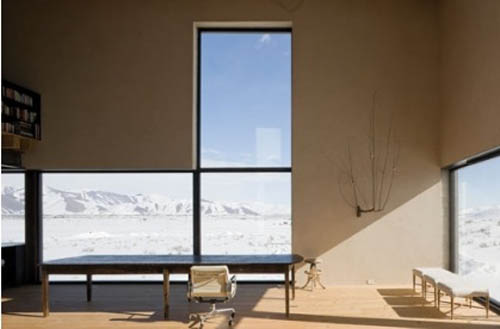 Then, take a nice soak here.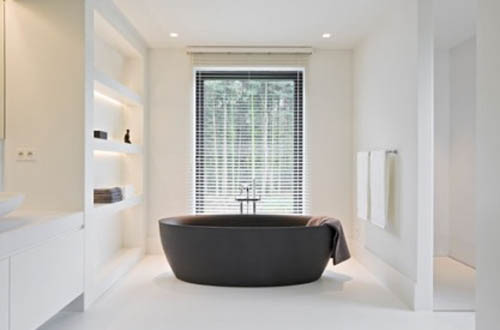 And finally curl up and watch a fab movie with hot chocolate and little bitty marshmallows here