Friends, I just got back from our babymoon to Mexico and it was fabulous! I miss vacation already. I feel energized and inspired.
Enjoy a little eye candy from photographer Helenio Barbetta.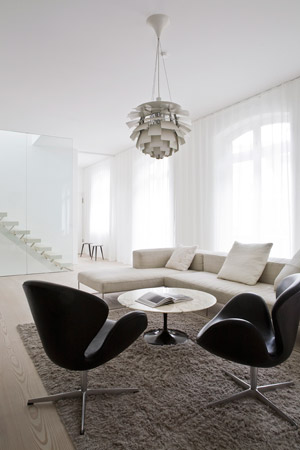 Just gorgeously perfect. Muted and quiet with the sculptural swan chairs adding a dynamic counterpoint to the ile sofa.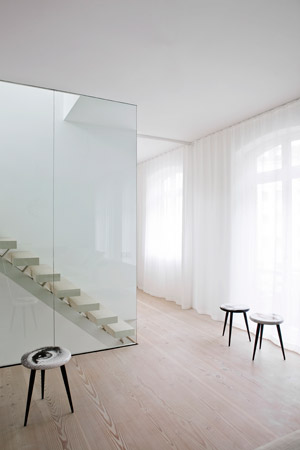 This floor…