I posted about Aidlin Darling Design a while back (here) and just recently revisited their work. Their interiors have a very subtle warm serene quality to them.
Modern day shoji screen? And very interesting forms in the furniture. I especially like the white they use on the walls, it is clean yet also inviting and warm.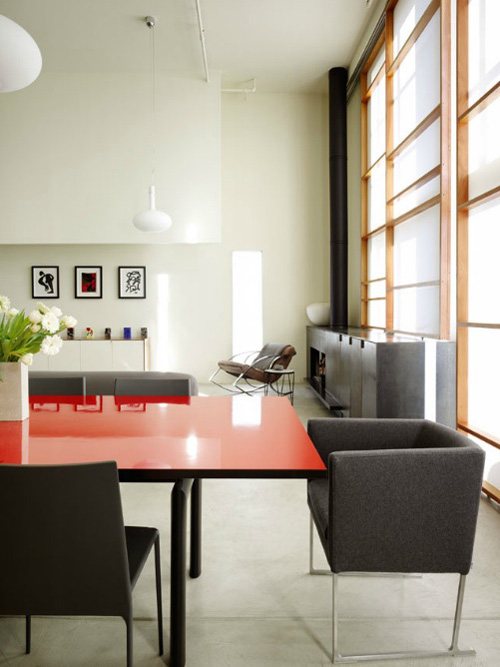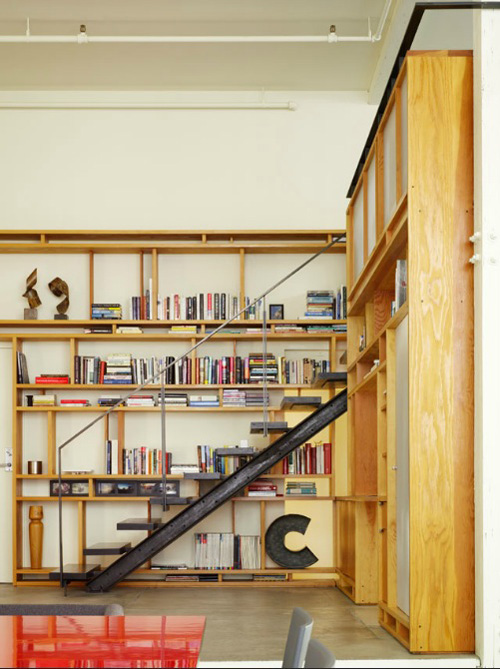 You can never go wrong with a giant wall of book shelves.