TRADhome has debuted! There are so many drool-worthy images buried in this mag but check out a few of my fav's below.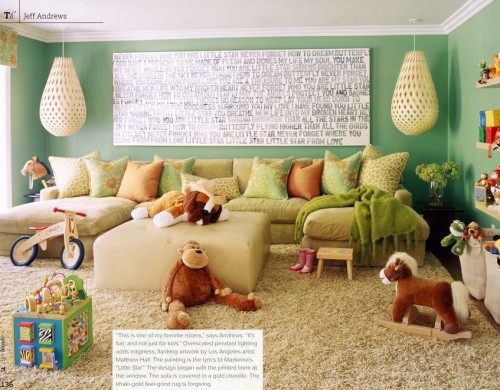 Super cute family/kids room by Jeff Andrews. Photo by Tim Street-Porter.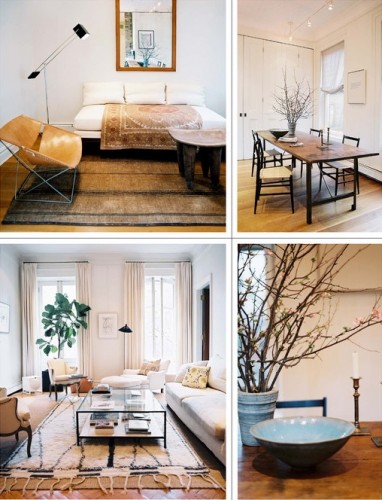 Design by Tom Delevan. Obsessing over the Pierre Paulin chair in the top left image. Photos by Patrick Cline.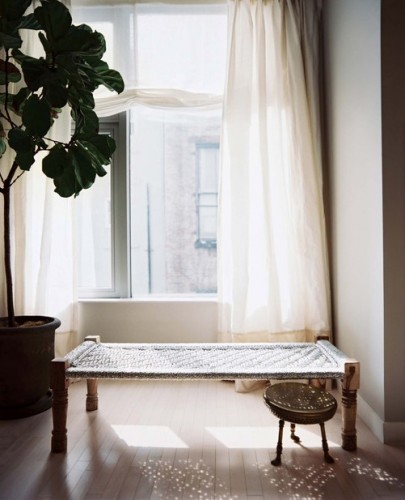 Lovely and whimsical. Design by Callie Jenschke & Nicki Clendening (Scout Designs NYC). Photo by Patrick Cline.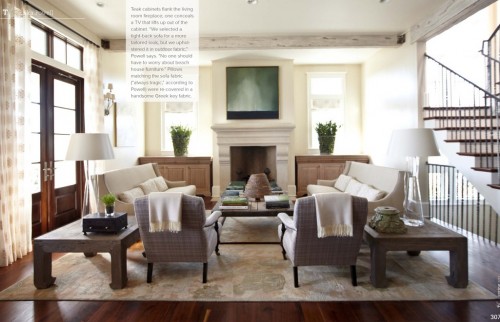 Gorgeous! Design by Erica Powell. Photo by Colleen Duffley.